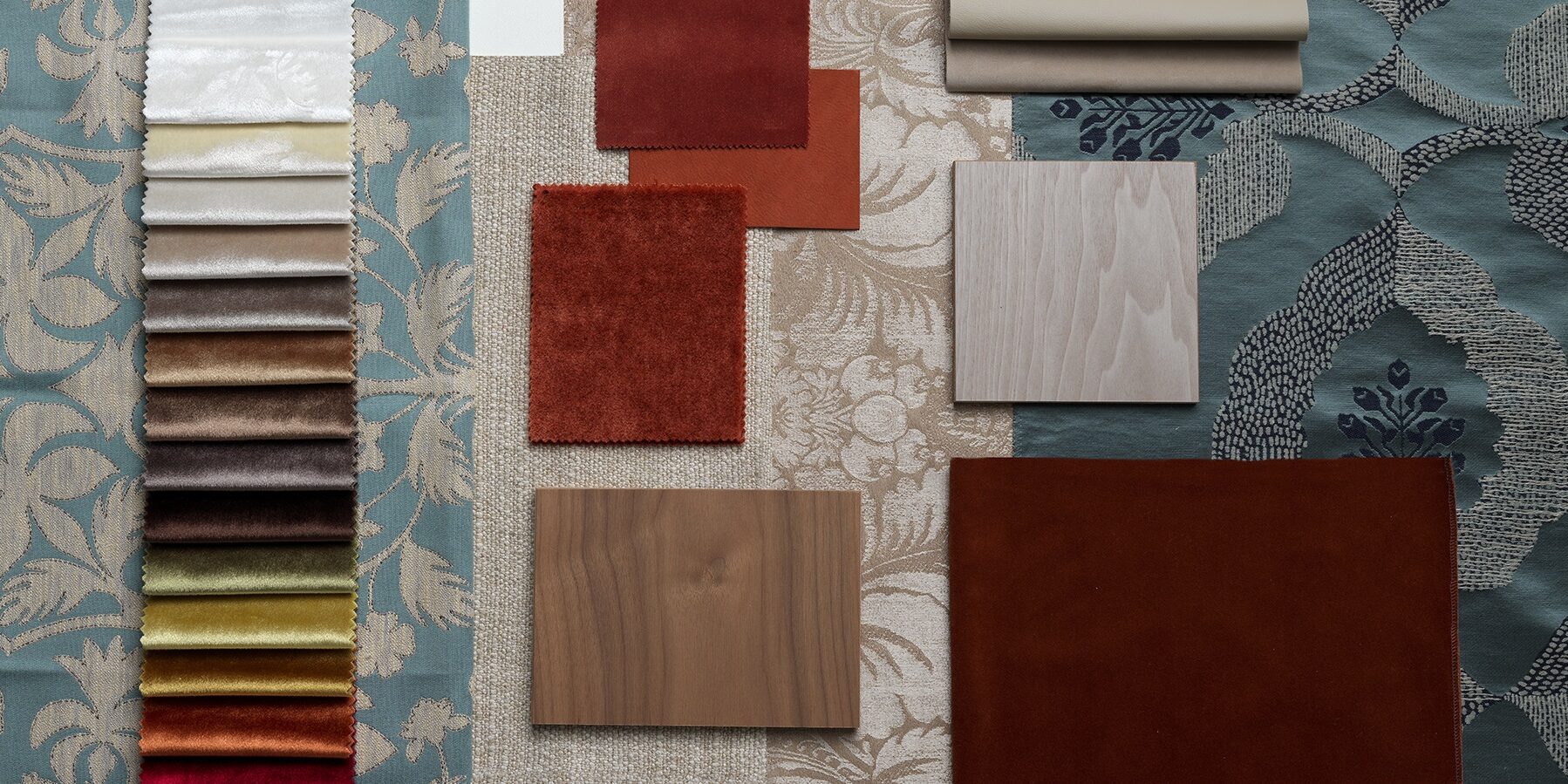 Asnaghi Interiors Design – Emotion rules.
Creativity.
Unstoppable and without rules, She lives in endless evolution. Unknown combinations, different materials and refined shades decorate the room, connected by the logic of Charm.
The color choice generates a warm, intense atmosphere that crosses the tones of wild nature to land on lighter and shaded colors, which recall the lightness of the sand. The nuances of reds and browns retrace a journey made of unforgettable colors and flavors, a deep connection between the essence of life and the quality of living it.
Emotion rules. From the combination of different materials and fabrics, glossy and satin, it comes the union that enhances the brilliance of those elements that dress up the room. Details are the unquestioned leaders: refined and rich in their components, they enhance the value and class of Asnaghi Interiors' furniture. Plays of light and shadows intertwine with the warp wefts, enhancing finishings and materials.