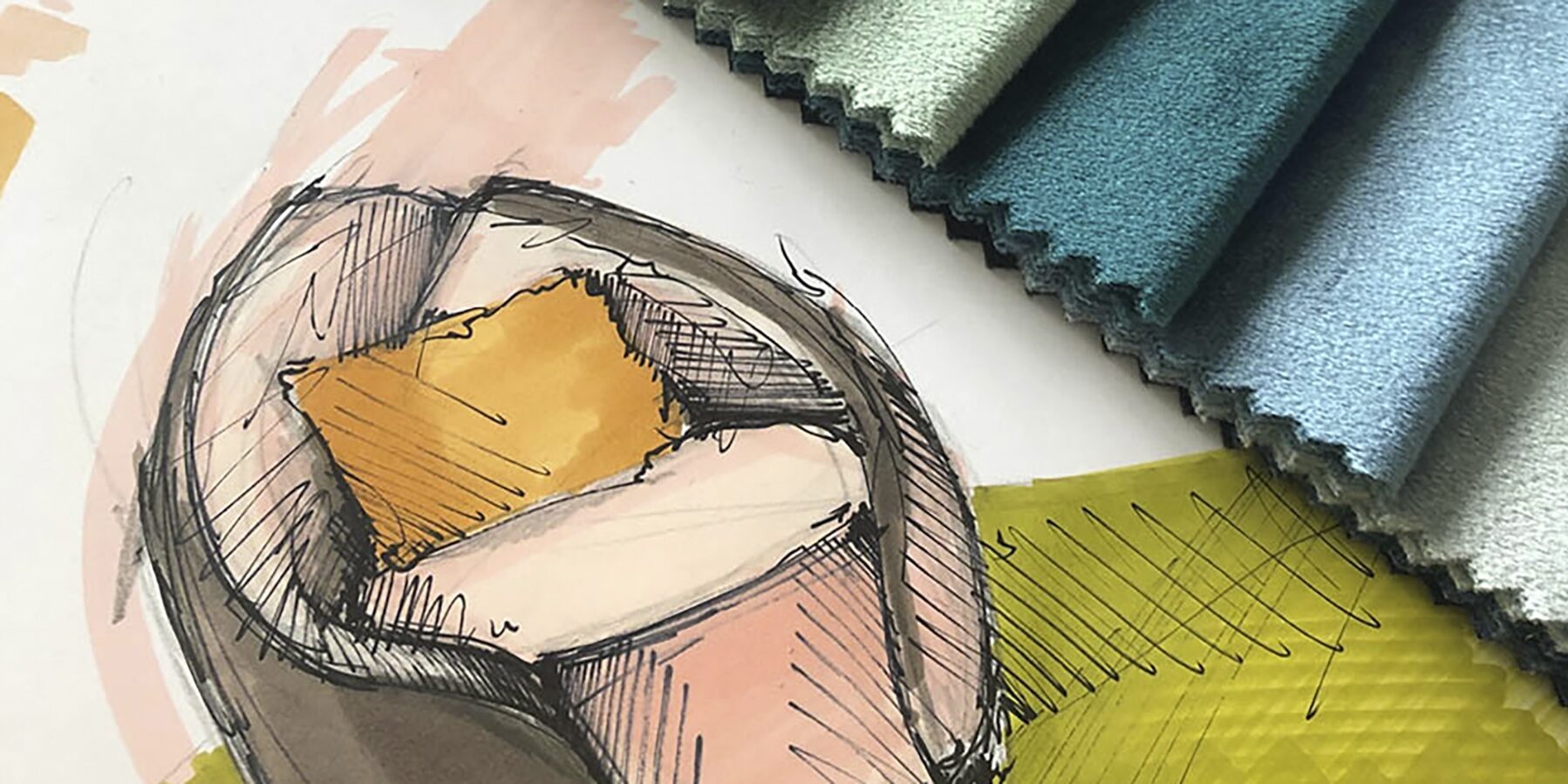 Asnaghi Interiors Design — You are in the moment.
Contrasts and shape combinations.
Lights and shadows outline an everlasting elegance.
You are in the moment.
Designing with style, developing intuitions and following your dreams is what we do best. Contemporary flair guides and shapes our ideas.
Enveloping, comfortable, asymmetrical and circular lines enhanced by the gold metal base and the addition of a patterned fabric cushion.
Beth charms and attracts without hesitation thanks to the contrasting shades of grays and browns that brighten the room and create an atmosphere of modern luxury.
Beth speaks through a new, contemporary and modern aesthetic language, where the dialogue is in a single space.
Entirely upholstered in velvet and wenge nubuck with ivory stitchings, it conveys a natural and brilliant identity.
Refined and comfortable, it enhances the environment and furnishes relaxing reading corners.