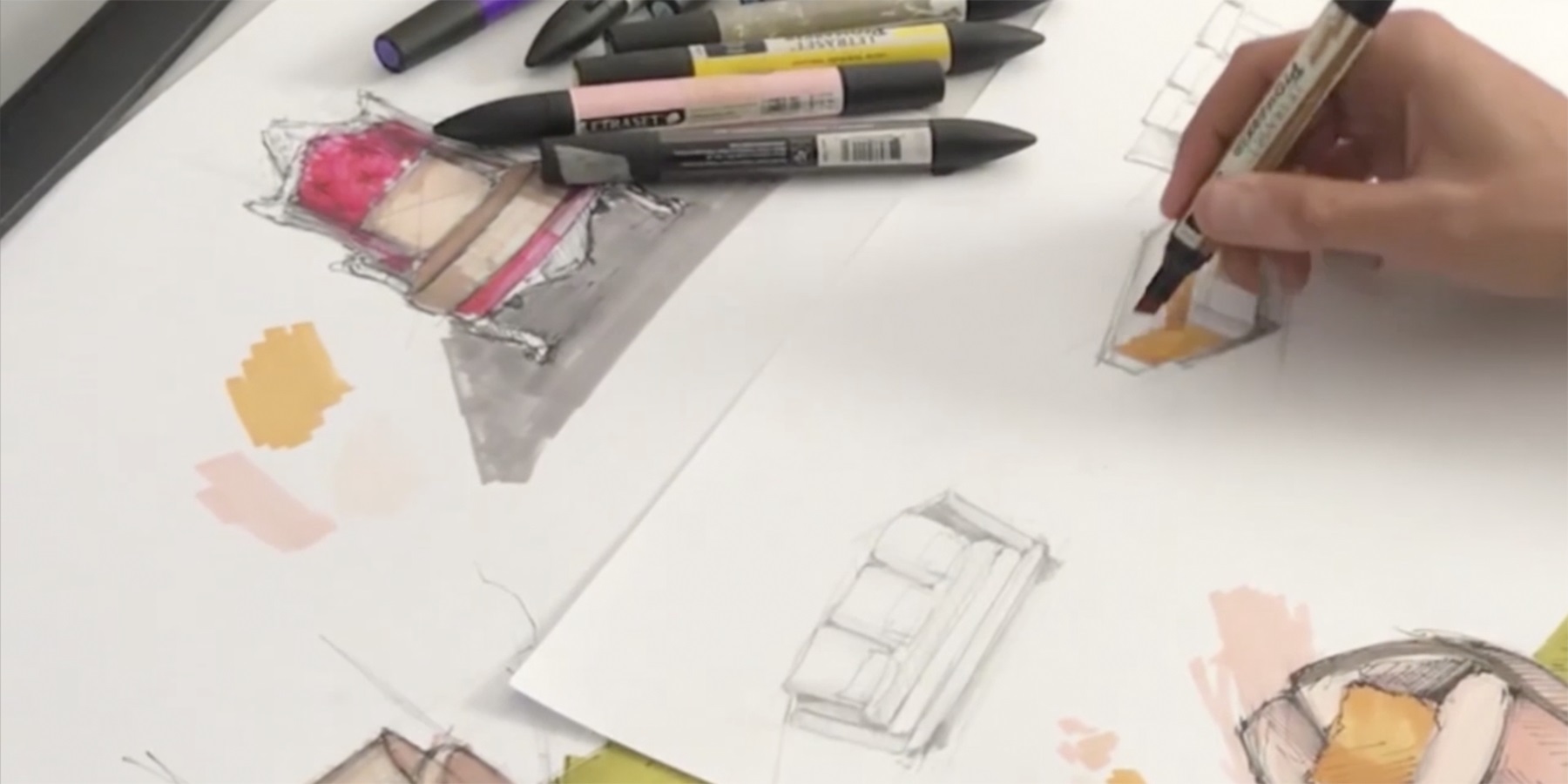 Asnaghi Interiors Design – The new point of view
The new point of view changes the perspective, but not the essence. It remains unmistakable, authentic and Made in Italy. Linearity brings along the virtues of pleasure, the insight of knowledge and the art of expertise. To experiment is to intertwine the quality and uniqueness of each project with the idea of lasting forever.
Air. The essence of life. Impalpable and unlimited, shapeless but as necessary as Change. Change is the evolution of one's ego, drawn from human interactions born in the past. Listening leads to understanding, observation leads to creation. Silence reveals the pulse of life.