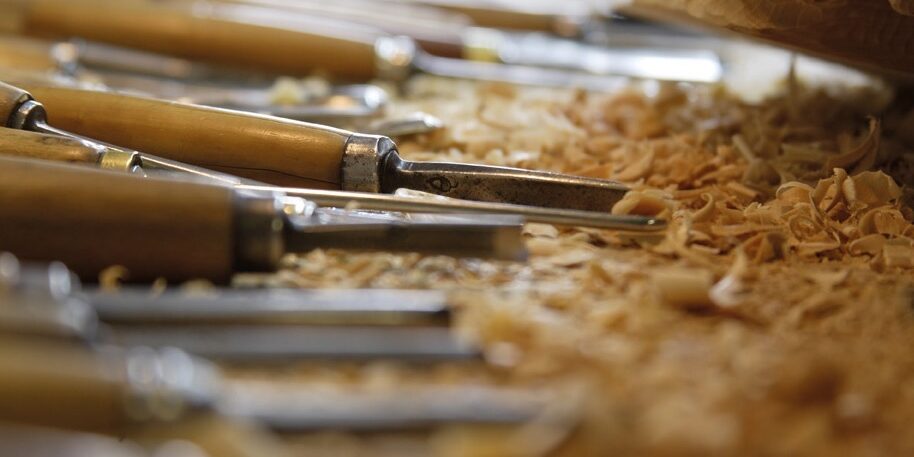 Asnaghi Interiors Design is born
The pleasure of waiting is about to end. Expectations and desires are about to blossom into a new beginning full of aspirations, hopes and genius. Colors and shapes, talent and quality, come together to give expression to beauty.
Genesis of the Brand
The idea of creating a new brand stems from the need to build something extraordinary, through the use of new materials and cutting-edge processing techniques, while maintaining the exclusive beauty and elegance of the classic canons.
The secret is in the ideas
Creating something unique through craftsmanship, sinking our roots in the wisdom of care. The creative mind lingers on nuances and details to find perfection.
The harmony of innovation
We treasure the past, the knowledge and experiences that are part of our path and we put everything at the service of the future. We therefore create a harmonious dialogue between shapes, materials and technology, in search of the perfect symposium between quality and innovation.
TALES: the beginning of a journey
From an idea of Amaranto Interior, an architecture and design atelier, a new product line is born: Tales. A story written over the years, which tells of works of art, culture and passion. Tales wants to accompany the observer through a journey in three chapters, all united by the common thread of beauty and elegance. So let's go … follow us.